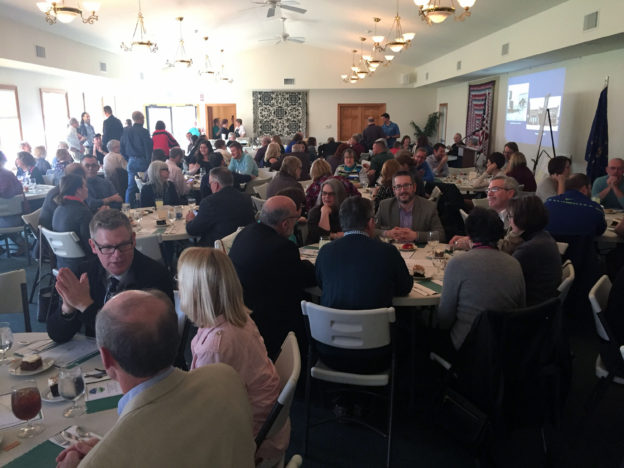 Join us for an evening of dinner and socialization with fellow trail enthusiasts.
Raise your forks and glasses as we welcome guest speaker: Mike Kepper, President of the Nickle Plate Trail Group
Dress is casual
Proceeds from the evening will go towards trail development, maintenance, education, and awareness of trails in Huntington County.
Tickets are $20 each or $150 for a table of 8
Tickets can be purchased by mailing the completed registration form along with a check payable to HARTA at PO Box 5005, Huntington, IN 46750 or by clicking the Buy Tickets button
Registration deadline is April 5 , no refunds after April 5.