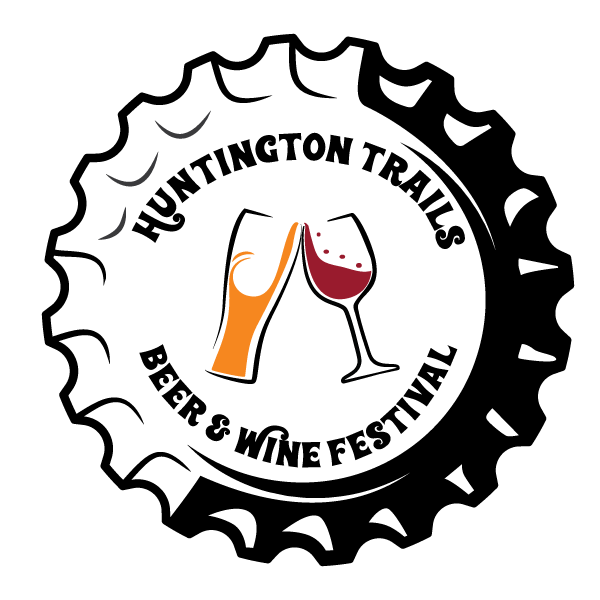 RAIN OR SHINE – Friday, June 11, 2023
Location: Huntington County Fairgrounds,631 East Taylor St, Huntington, IN
Tastings and check-in: Firsts Merchants Bank Heritage Hall
No animals allowed other than registered service dogs
MUST BE 21 AND OVER
Follow the event on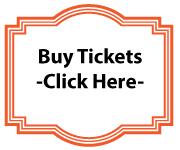 HARTA (Huntington Area Recreational Trails Association) is back again with their annual beer, distillery, and wine festival, Huntington Trails Beer and Wine Festival .  This is an amazing wine and beer tasting event featuring the products of many great Indiana Wineries, Distilleries, and U.S Breweries. Did we mention the food and music? Local food trucks will be there with plenty of food options available for purchase. Guests can also bid on various items available during the Silent Auction.
We invite you to sip your favorite wine, distilled beverage, or brew and enjoy live music in a festive atmosphere. Mark it on your calendar—you won't want to miss this tasty summertime event!
Proceeds from the event will go towards development, maintenance, and awareness of trails in Huntington County.
Currently the board is raising funds for wayfinding and kiosk signs throughout the county to promote and guide people on the various types of trails.
Sampling Ticket includes: A souvenir tasting glass and program, sample selections at each winery, distillery, and brewery table, opportunity purchase bottles and glasses from your favorites, live music, silent auction, and access to lots of great food vendors.
Designated Driver Ticket includes: Live music, silent auction, non-alcoholic beverages, and access to great food vendors.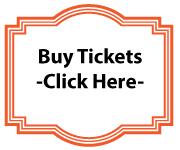 Tickets 
Prices– $30- Early Bird (January 8 – March 31- online only), $35-advanced (April 1-June 10), $10 – designated driver. and $45- gate (day of)
Where to buy: First Federal Savings Bank (Huntington locations),  Bippus Bank (Hauenstein Rd & Roanoke locations), and online
NO REFUNDS
Must be 21 and over- IDs required upon entering
ARTISAN DISTILLERIES
Distilleries that have attended in previous years: 1205 Distillery, Hotel Tango, Gem City Spirits, The Indiana Whiskey Co, Three Rivers Distilling Co, and Hunt Club Distillery
Attending 2023 – COMING SOON!

Wineries and Cider Companies Pouring:
Wineries that have attended in previous years: Aftermath Cidery, Ash & Elm Cider, Ambrosia Orchard, Beach House Beverages, BlackHawk Winery, Chateau Thomas Winery, Country Heritage, Easley Winery, Ertel Cellars, Fruit Shine Winery,  Harmony Winery, Hartland Winery, Heagy Vineyards, Hooker Corner, Hopwood Winery, Huckleberry Hill Winery, Mad Horn Meadery, McClure's,  Nectar Vines & Wine, Sip & Share Wines, Running Vines Winery, Schnabeltier, Tippy Creek, Two Ee's, and Whyte Horse Winery
Attending 2023 – COMING SOON!

Breweries Pouring: 
Breweries that have attended in previous years: Angry Orchard, Blue Moon, Boston Beer, Cayman Jack, Chapman's, Yuengling, Evil Czech, Dark Horse Brewing,  Dog Fish Head, Hop Valley, Lagunitas, Mike's Hard Lemonade, Molson Coors,  New Holland Brewing, Revolution Brewing,  Samuel Adams, Shoreline, SweetWater, Sun King Brewery, Topo Chico, Truly,  White Claw, Upland Brewing, Vizzy Hard Seltzer
Attending 2023 – COMING SOON!

Food Vendors:
Food Trucks that have attended in previous years: Cluster Barn, JB's Cuisine, WTFish, Chimney Cakes, SmokeHaus Barbecue, Local Apple Cart, King Arthur's Trolley, One Love Food Truck, Sol Kitchen, Wicked Good Cupcakes, Ziffles Zip N Go, Fork & Fiddle, Big Apple Pizza, Alto Grado, Whip & Chill
Attending 2023 – COMING SOON!

Live music from:  Joe Donnell Music and new for this year Karaoke with Screaming Goat LLC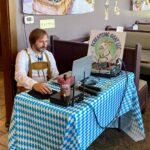 Parking Locations:
Huntington County 4H Fairgrounds – Look for the Orange Flags – All Parking is FREE
Event & Parking Map

Thank you to all of our sponsors
Estate Sponsors:

Vineyard:

Barrel Sponsors:
Keg Sponsors:

Bottle Sponsors:

In Kind: