06/04/2018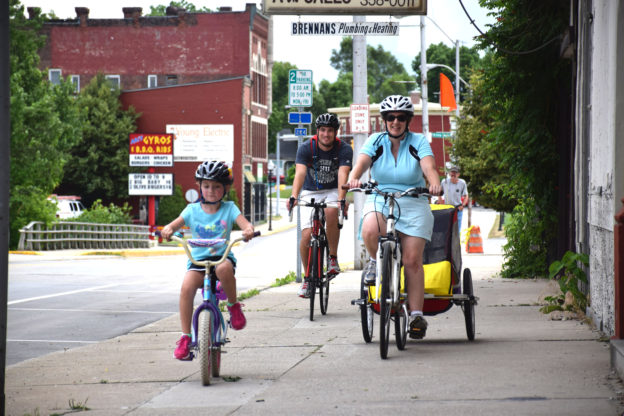 Don't miss out on this year's Bicycle Poker Ride taking place Sunday, June 24- at Schenkel Station. This free fun family event takes a bike tour through the parks of Huntington. That's not all that's in store for you on the ride. When you arrive at each park you will be given a playing card to see if you can get this best hand. Youngsters play with Uno cards.
Helmets are Required. Concessions will be available.
Register today : https://www.eventbrite.com/e/harta-bicycle-poker-ride-tickets-46391363818
New for this year.
Parkview Trauma team will be onsite to assist in proper helmet fittings. They will also have bicycle helmets available for $8.00 and information on staying safe on the road.