Cardinal Family Medicine invites you to join Dr. Janelle Maxwell and Dr. Matt Pflieger to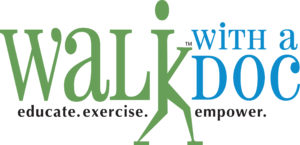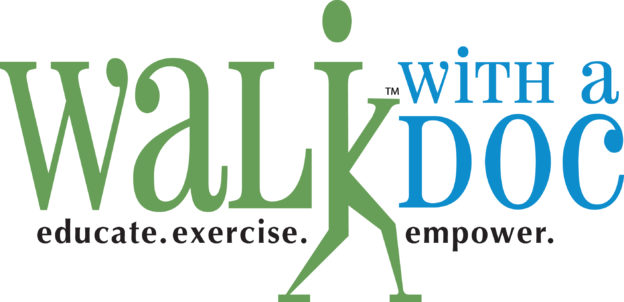 Have fun and join us for a healthy walk. You'll take a few minutes to learn about about a current health topic; then spend the rest of the hour enjoying a healthy walk and conversation with a doc. It's a great way to get out, get active, and enjoy good conversation. Walk your own pace and distance. See you on the second Saturday of the month, and bring a friend to this free community event. Be sure to watch our FACEBOOK PAGE for the trail we will be walking.
"Walk with a Doc is a walking program for everyone interested in takings steps for a healthier lifestyle. You don't need any special gear and there are no special rules. Just put on a pair of comfortable shoes and walk alone, with friends, a partner, a family, or with a group" – David Sabgir, M.D.
Walks begin in April and end in September.
[ngg src="galleries" ids="13″ display="basic_thumbnail"]